Flowers don't tell, they
show
We pride ourselves on providing a personal service to make sure you get exactly what you envisioned, so please feel free to contact us either by filling in the form, or as below.
Email; buttonrosefloraldesign@hotmail.com
Tel; 07892681107
For information about our delivery service and locations, please click this link.

We'd be happy to make an appointment and either travel to you or invite you to our shop at Gateshead. Alternatively we can discuss all your plans and arrangements over the phone or by email and arrange delivery to suit you.

Like us on Facebook to receive updates about our goods and events!
Get in touch!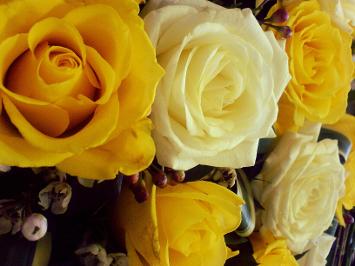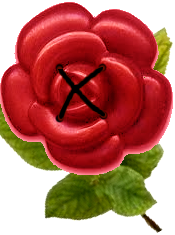 Find us on Facebook, Flickr and Twitter (Button Rose FD)!