Hi and welcome to Button Rose Floral Design.
Whether you're getting married, looking for a small gift or memorial for a loved one, I would love to work with you. We are fully qualified florists and event stylists, we're also super friendly and love chatting about weddings. We've been around since around 2013 and have a wealth of experience, we've helped with hundreds of weddings and events, I couldn't begin to count!
Feel free to look through my portfolio for a sample of my work and some price guides. If you have any questions, comments, would like a quote or would like a bespoke piece made for you, please contact us.
We operate throughout the North East, home visits and delivery are available!


Check us out on Facebook and Instagram to see what we're up to!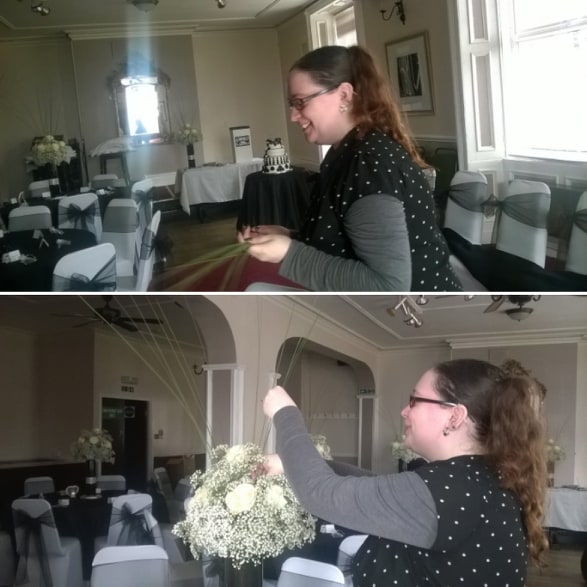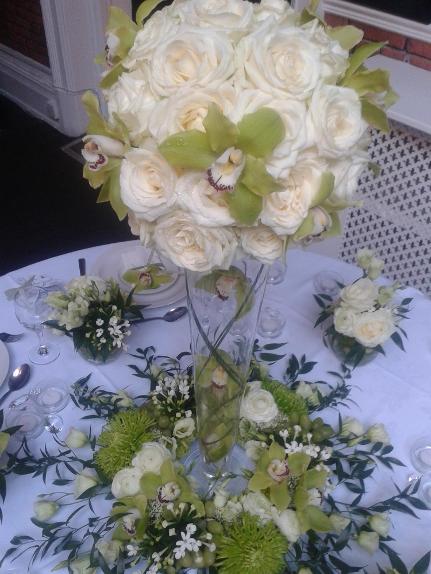 That's me! I'm Hollie, and I'm the owner of Button Rose Floral Design. If you'd like a chat about anything floral, anything decor, give us a call on 07892681107 or drop us a message!
Our shop is at 190 Carr Hill Road, Gateshead, NE9 5NA